Stories
→
Living the IDGs – Join us as a Global Movement
Living the IDGs – Join us as a Global Movement
Published
November 24, 2022
Dimensions
Being
Thinking
Relating
Acting
Tags
Community update
Inspiration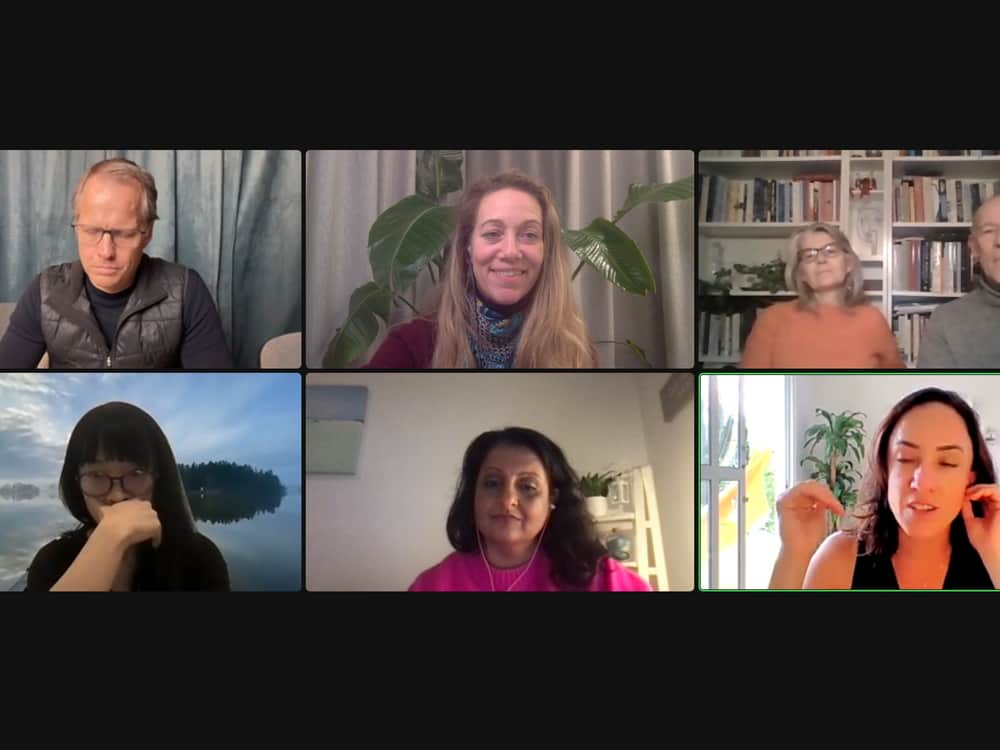 Members from IDG Hubs in 5 countries on the initial meeting. Welcome to join the next one!
More stories
Stories by and for the community
Stories help us learn together with the global IDG community and share inspiration and insights along the journey. Our vision is to bring people together, and create a vast library of stories exploring how to use the IDGs in practice to reach the SDGs.
To make this happen, our small editorial team needs your help. This is a community-driven project where you can make a meaningful contribution to not just learn more about the IDGs yourself - but also empower many others.
Explore more ways to contribute